about jane and her law office
Attorney and Mediator Jane L. Triola
The Law Office of Jane L. Triola has been serving the St. Tammany Parish community since 1993, and her office strives to provide smart, sensible and cost-effective legal solutions for her clients. We understand that every case is different and will help our clients find alternatives to litigation when appropriate.
Jane Triola enjoys helping parents negotiate and draft parenting plans that are in the best interest of their children.  Her goal as a child custody/visitation mediator is to help enhance communication between the parents and to assist them as a neutral third party to reach a mutually satisfactory agreement.  Each mediation session is strictly confidential.
We serve a wide range of clientele, and every client relationship is valued greatly and treated with dignity and respect. We pride ourselves on keeping the lines of communication open and to keeping our clients fully informed on every aspect of their case.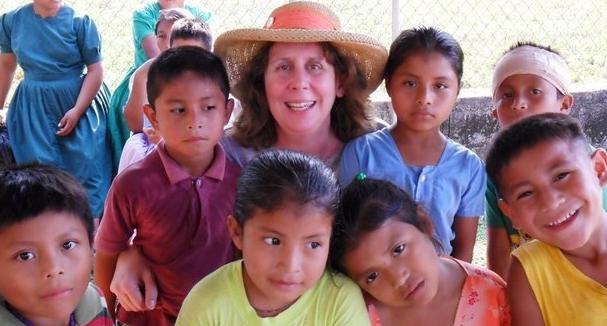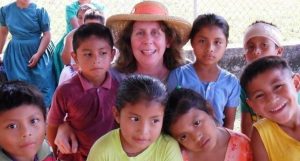 For the past seventeen years, Jane has served as a volunteer team member and member of the Board of Directors for Dos Amigos Dental/Medical Missions, Inc., a non-denominational group of dentists, doctors and lay people who travel to the jungles of Belize each spring to provide free dental and medical care for the Kechi Indians living in remote jungle villages.
Jane volunteers as a pro bono attorney with Southeast Louisiana Legal Services and in that capacity was named a 2011 Pro Bono Attorney of the Year.
Have a question?
Send Jane a message!