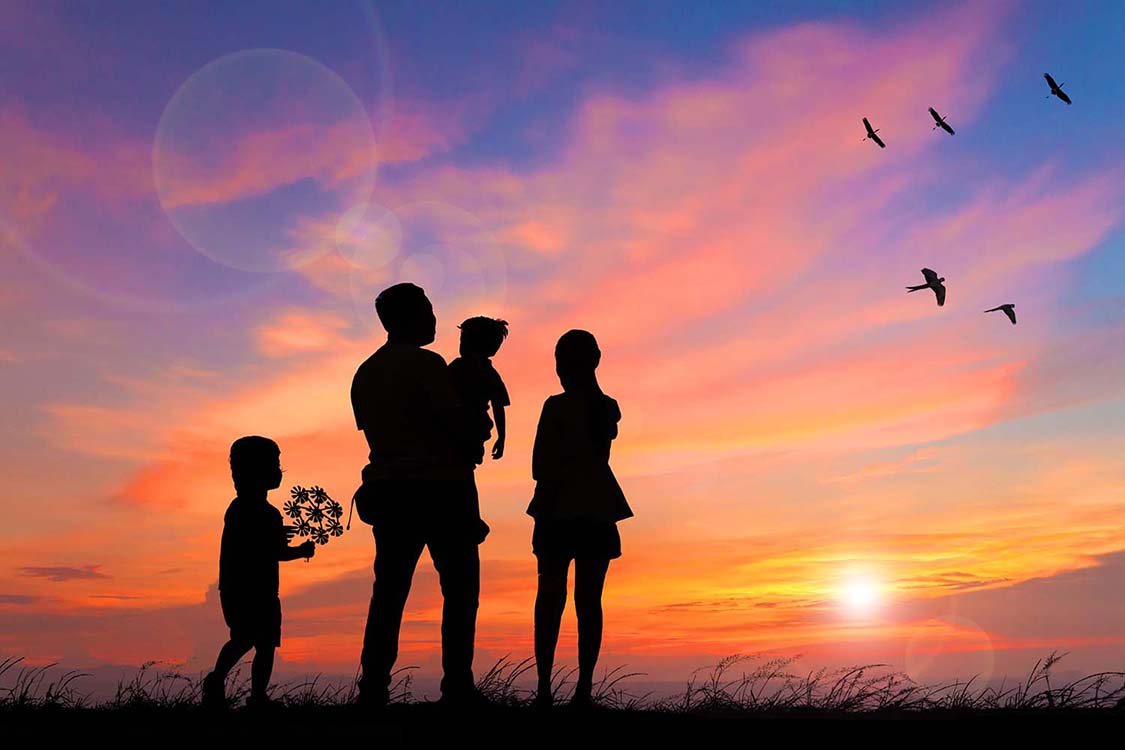 home page slide 2 - copy
Jane L. Triola
Attorney & Family Law Mediator
Serving the community of St. Tammany Parish for more than 25 years!
Attorney & Mediator in St. Tammany Parish, LA.
Practicing as a sole practitioner in Pearl River, LA since 1993.
The Law and Mediation Office of Jane L. Triola is primarily focused on family law mediation, including divorce, child custody, support and community property partitions, as well as wills, probate and successions.  Jane also handles personal injury and other general notarial and civil matters.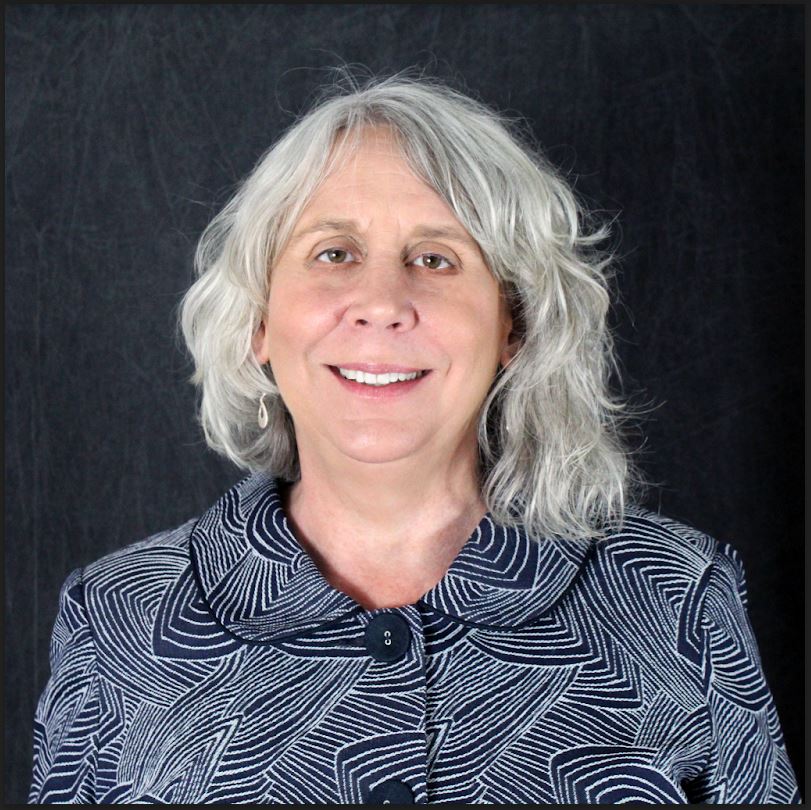 About Jane
Jane and her husband, Gary, have resided in the Pearl River, La. area since 1983. Their daughter, Jenni, is a practicing dentist in Slidell, La., and their son, Ben, is a sous chef in New Orleans, La.
Jane recognizes and understands that each client's situation is unique and personal to them, and she understands the emotional stress that can arise from the death of a loved one or the loss of a relationship.
Jane works diligently to help each of her clients successfully navigate the legal system in the most efficient and economical way possible. Jane is a qualified child custody/visitation mediator and has been appointed as a mediator by the 22nd Judicial District Court in St. Tammany Parish.
Frequently Asked Questions
The mediation process saves money. Mediation fees are generally split between the parties. Mediators provide information and helps assist and guide communication so that both parties can meaningfully participate in finding a workable solution to their issues
The mediation process saves time. Mediation sessions are scheduled by the parties and the mediator, and are not dictated by a court calendar.